Joe, The Slow Moving Penguin
by Mel
(Sydney, NSW, Australia)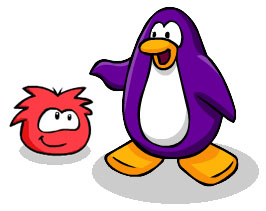 There once was a penguin named Joe,
Who when he ran was very slow.
When a puffle asked,
If Joe was that fast,
Joe always replied "Um, er, no.",
Join in and write your own page! It's easy to do. How? Simply click here to return to Writing A Limerick.